Our products have standard premium features
All our products have a 2-year manufacturer warranty
Our products are build with the highest quality of components
Reduce your dependecy on fossil fuels by switching to electric golf carts and electric vehicles. Also experience the speed and silence that comes with this switch. You won't miss the gasoline fumes.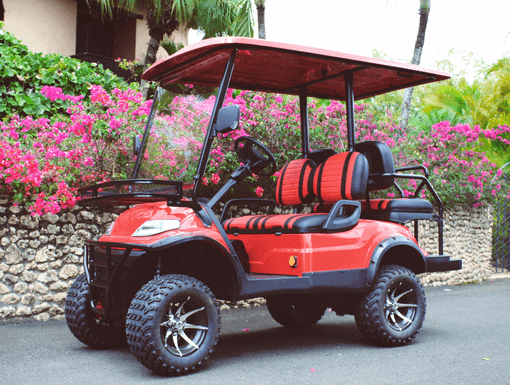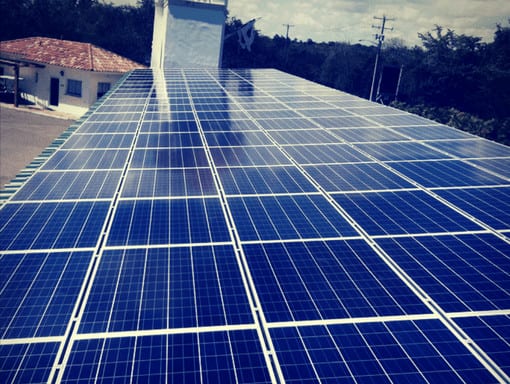 Earn your investment back in 4 to 8 years
We work only with the best solar energy equipment manufacturers
With the installation of high quality solar panels you can reduce your energy costs dramatically. We're specialized in solar projects from start to finish: from the design, paper administration to the final installation.