Eco Planeta Blog
A blog about solar energy, energy efficiency and electric mobility.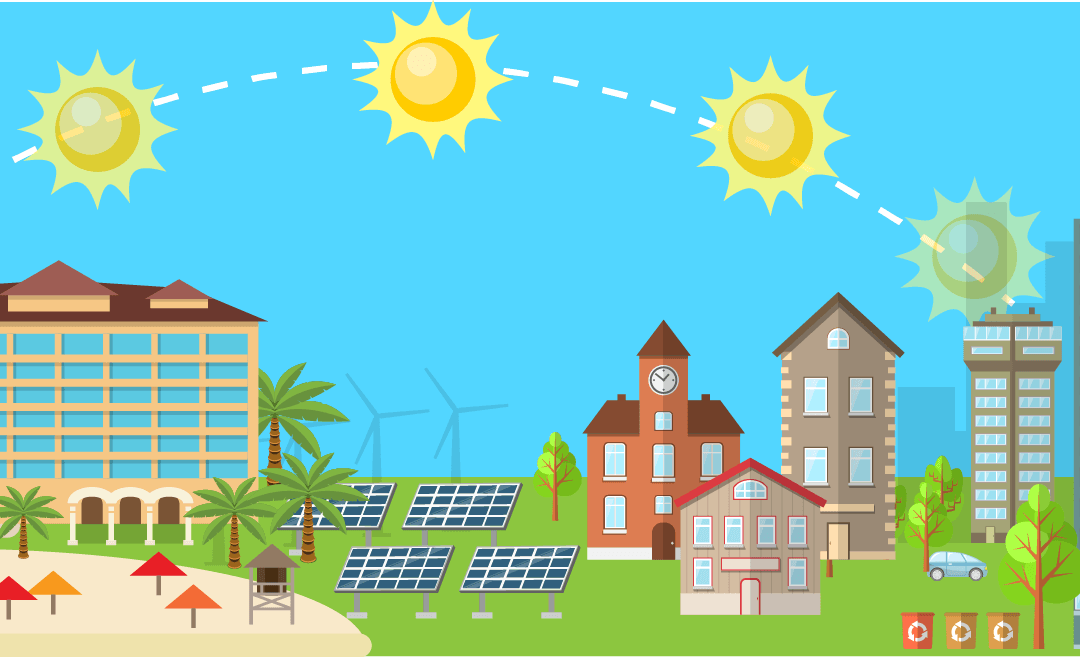 The world already knows that the future is in solar energy.
The math is simple – one-time solar panel installation project leads to decades of energy savings. For almost 60 different countries around the world, solar energy is the cheapest form of energy available, according to Bloomberg New Energy Finance data.
That paints an impressive picture for our partners and clients in the Dominican Republic. Solar energy has long surpassed coal and other fossil fuels as the most profitable power source available – now it is up to business owners with high energy usage to benefit from investment.